Your subconscious mind is a tremendous resource, waiting to be tapped into.
All goals and transformations can be made easier and more natural with the help of your subconscious mind.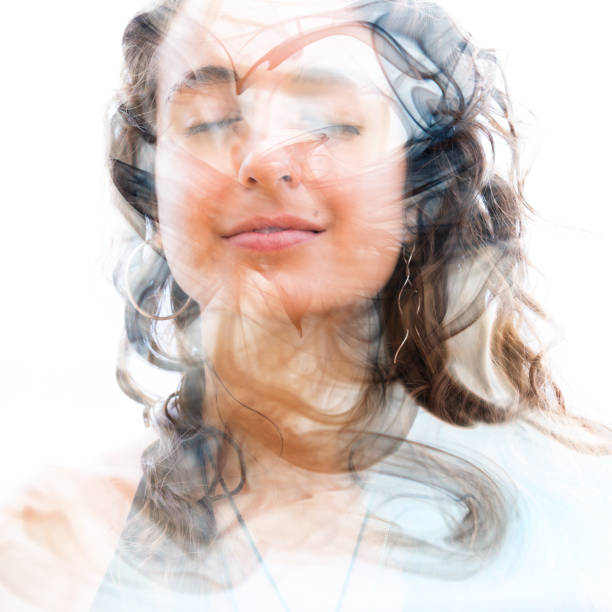 Your subconscious mind makes up 95% of your mind, while your conscious mind is only 5%. Yet most people never learn to utilize their subcconscious mind which is 6,000 times more powerful than the conscious mind.
Learn how to create tangible results and meaningful transformations on a rapid, goal-oriented approach. Learn how to create tangible results and meaningful transformations on a rapid, goal-oriented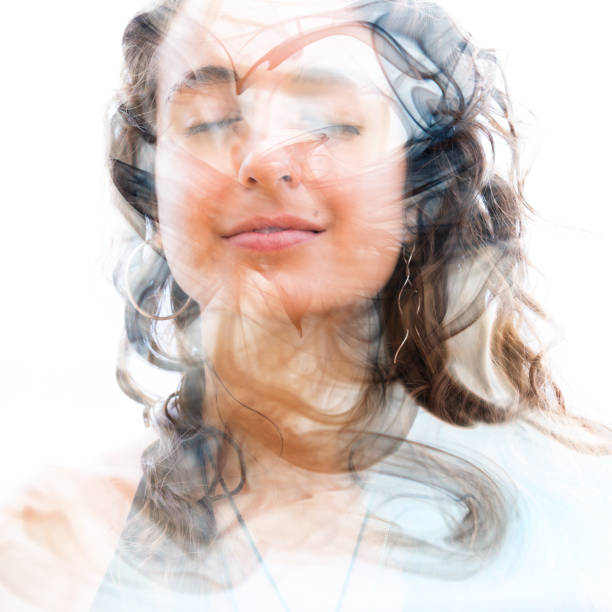 A personalized journey of self-mastery and transformation, curated by an expert.
As an IBH certified Hypnotherapist and a graduate of Hypnotherapy Academy of America, Mr. Ray's professional training and education ranks amongst top 5% of hypnotherapists in the U.S.
Mr. Ray is an IBH certified hypnotherapist serving clients in the NJ/NY metropolitan area. Passionate about empowerment, healing, and transformation, his clients have seen remarkable results ranging from medical breakthroughs to personal growth and developments. His client centric and results oriented approach help create tangible and meaningful results in an environment that is compassionate and confidential. From small shifts, to giant leaps, the greatest source of satisfaction for Mr. Ray is seeing his clients being pleasantly surprised as their own sense of empowerment and self-healing. Schedule your free consultation today to get started.
What your journey will explore:
The Reset Button
Undo and let go of old programming, limiting self-beliefs, let go of falsehoods
Harness your true power
Physical injuries and misalignment can create chronic pain. Our advanced Body Therapeutics offerings help restore proper body dynamics.
Create, exceptionally...
Loss of inner peace can cause physical pain. Whether it is emotional, love, or past-life trauma, we can help.